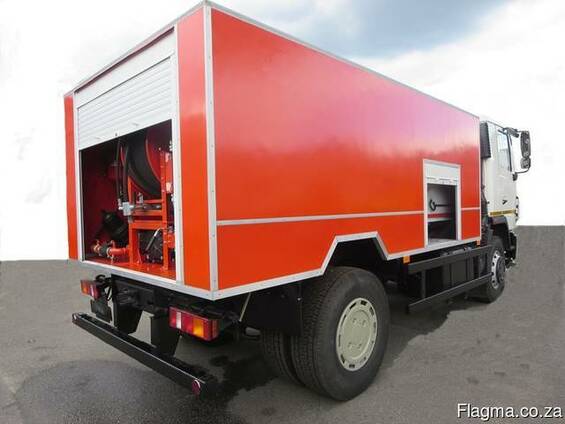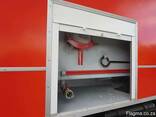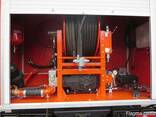 Sewer cleaning machine
The machine based on truck chassis of any manufacturers is intended for cleaning storm sewer pipes from precipitation and blockages. Special equipment consists of a tank, a water pump with a drive, a drum with a sleeve, a hydraulic system and auxiliary equipment. The pump and the drum are placed in heated compartments, which allows the use of the machine year-round.
We make different types of special bodies and equipment for municipal and fueling vehicles. Supply experience worldwide.
Renewed: 18 March 2019, 00:16
views: 5
Similar ads