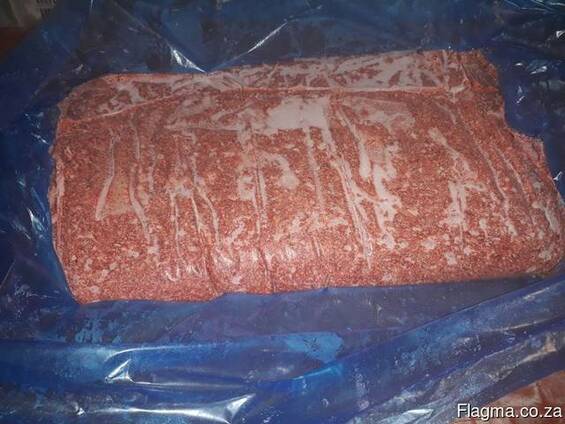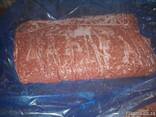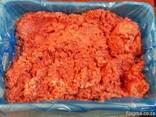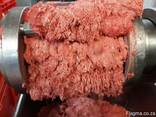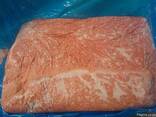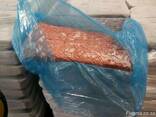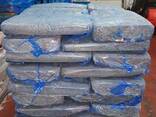 Куриный фарш ММО, МДМ 1 мм и 3 мм/Chicken MDM 1 mm and 3 mm
Price not specified
Aleksandra Michalec, экспорт менеджер
Flagma member since 21 April 2016

Компания Волошин из Польши ищет партнеров для ввоза и продажи куриного фарша 1 мм и 3 мм.
Наша компания является производителем фарша с многолетним стажом, для которого качество являеться очень важной чертой. Ищем серьёзных покупательей готовых к взаимовыгодному долгосрочному сотрудничеству.
Woloszyn Company from Poland is looking for partners for the import and sale of chicken MDM 1 mm and 3 mm.
Our company is a manufacturer of MDM with years of experience. Quality is very important for us. We are looking for serious buyers ready for long-term cooperation.
Renewed: 1 April 2019, 13:18
views: 21